Shannon Bream: What If The Investigation Of The Investigation Come Up With Nothing?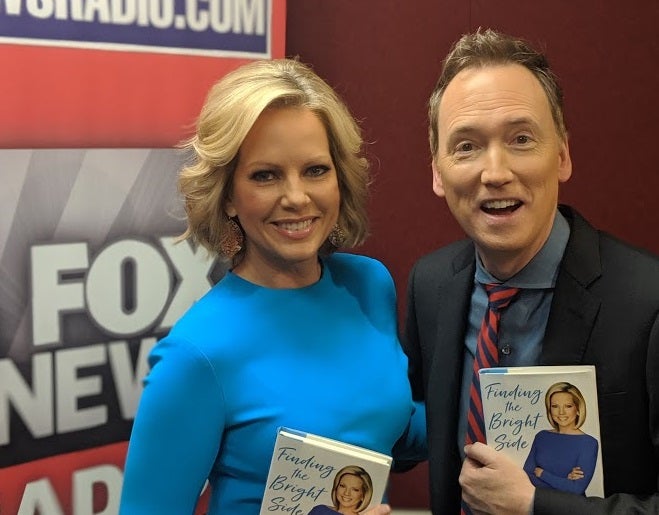 While the Democrats were disappointed the Mueller Report was dud, it is possible the investigation in to the Russian probe's origins can come up with nothing too.
Shannon Bream, host of Fox News @ Night, joined Tom Shillue to weigh in on Attorney General William Barr tapping Connecticut's chief federal prosecutor, John Durham, to look in to possible abuses related to the Russian investigation.
Bream says it is very possible that Durham's probe can end like Mueller's … with no charges. The Fox News Chief Legal Correspondent says she is curious if Trump supporters will accept an outcome like that.