Mexico Gets A "One Year Warning": Is Trump's Breaking His Border Security Promises?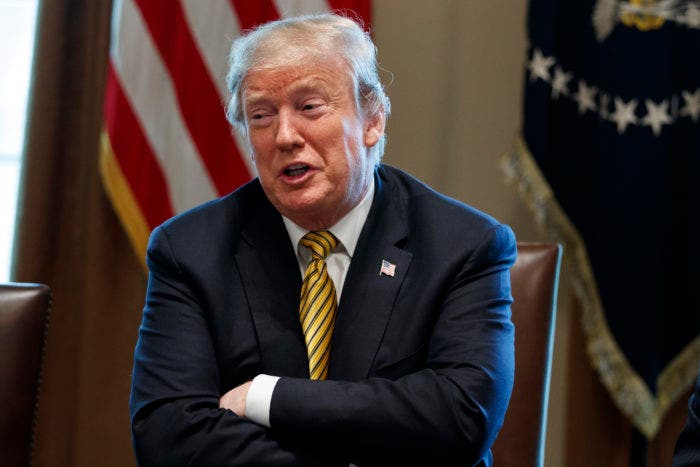 On Thursday, President Trump said he will delay closing the border with Mexico for a year. Last week, Trump said he wasn't playing games and made several to get tough.
Tom says walking back his threats makes the President looks disorganized and he risks losing credibility with Mexico and his opponents.