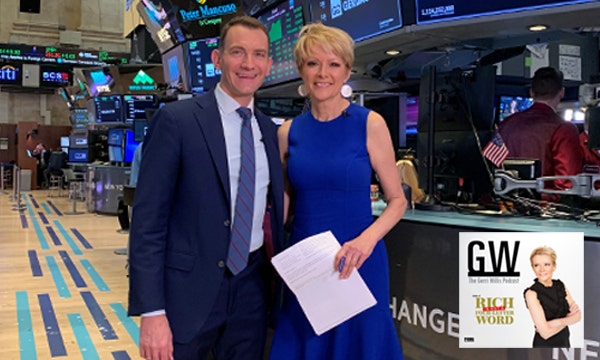 Welcome to Rich is Not a Four-Letter Word, the podcast for your wallet. I'm Gerri Willis with the Fox Business Network. This week, I'm talking to Rob Franek, Editor-In-Chief of the Princeton Review, about the college admissions scandal.
Prosecutors announced that 50 people took part in a scheme that involved cheating on standardized tests or bribing college coaches and school officials to accept students as college athletes even if the student never played that sport. Two Stanford University students have also filed a federal lawsuit seeking class-action status against the universities named by prosecutors. Franek, who counsels students and parents about how to gain admission to highly competitive Ivy League schools, described the scandal as "despicable and deplorable."
Here are the takeaways:
If you're the parent of a student applying for admission for next fall, don't despair. Seventy percent of the three million students applying for admission will get into their first-choice school.
Statistically, college grads earn two million dollars over the course of their careers – much more than non-grads. What's more, college grads have lower rates of unemployment.
Watch for college admissions administrators to provide more clarity and transparency into admissions protocols. There will be changes to the systems to make sure such cheating cannot happen again.
Take a listen to the podcast! Follow me on Twitter @gerriwillisFBN and on Facebook, where my handle is GerriWillis. You can also find me on Instagram at Gerri_Willis.
Bottom line, I want to hear from you! What money issues do you want to explore? Tell me and we will get it on the podcast. Have a great day and remember, Rich is NOT a Four-Letter Word!