Tom Pays Tribute To His "Mean" Dad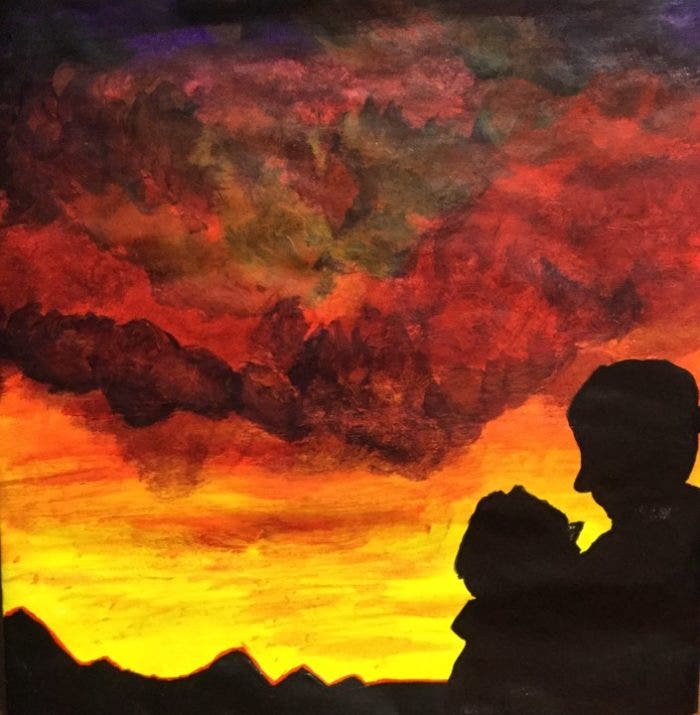 On Fridays show, Tom Shillue shared the news that his father passed away.
William Shillue wasn't just the inspiration for Tom's book, "Mean Dads For A Better America", but he has also been a character on this radio show. Whether it was being refereed to in one of Tom's anecdotes or him actually calling in, Tom's dad felt like a part of The Tom Shillue Show.
Above is the segment Tom dedicated to his father. The video includes some original art work from Shillue super fan 'Tas'.