(VIDEO) "Long Way From Where We Used To Be": Mike Rowe Troubled By America's Political Divide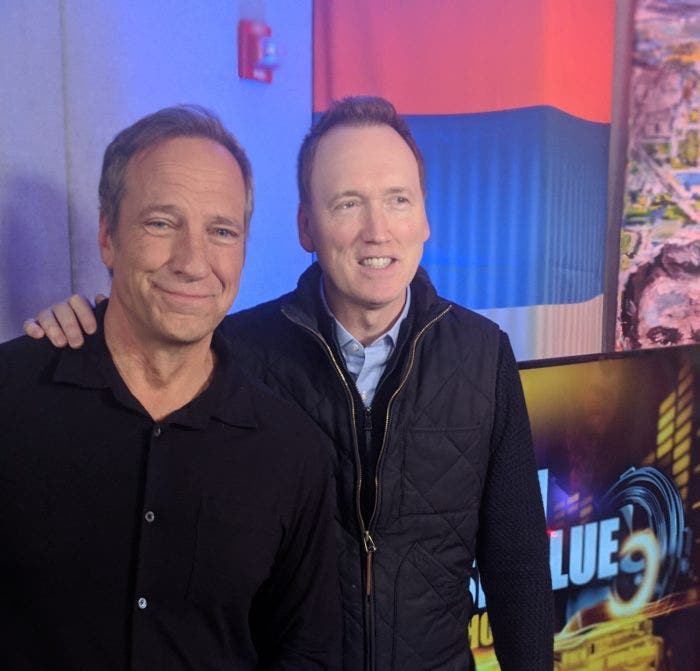 Mike Rowe, host of the Facebook series Returning the Favor, is troubled by how divided our country has become.
The Former Star of "Dirty Jobs" has fans on both sides of the aisle and tends to anger them all. Especially when he goes on TV shows hosted by someone they disagree with politically.
On Thursday's show, Rowe told Tom Shillue he yearned for the days when you could get along with people you disagreed with. Today, many Americans feel obligated to 'ostracize' anyone who they may see as a political rival.
Rowe, who is simply trying to use his show to promote America's hardest working Americans, explains to Tom how he tries to the walk the line in our our highly divided times.
PLUS: Mike Rowe and Tom Shillue discuss why they both decided to get in to show business: meet women.
FULL INTERVIEW HERE: