End The Tradition: Red Sox, Future Champs Shouldn't Be Invited To The White House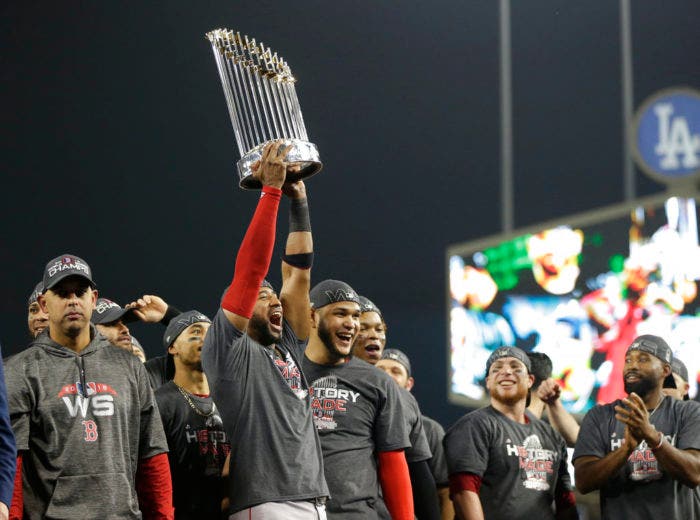 Boston Red Sox manager Alex Cora seemed unsure if his world Championship team would visit the White House to celebrate their championship.
On Monday's show, comedian Tom Cotter, radio personality Leslie Gold and Tom Shillue discussed if it is time to end the tradition of teams meeting the President.
Tom thinks it's time to end the awkwardness.