I'll Tell You What…A Close One In Pennsylvania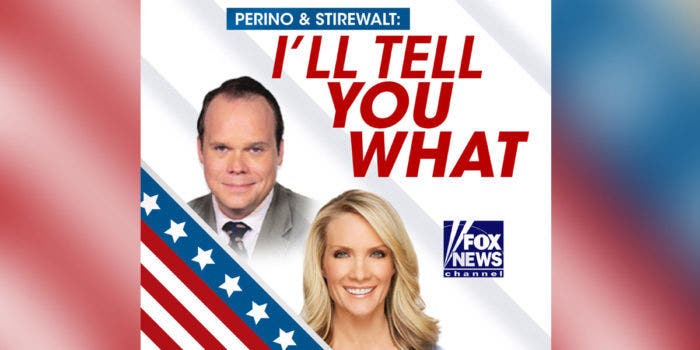 Too close to call…
Dana Perino, former White House Press Secretary, co-host of Fox News Channel's "The Five" and host of "The Daily Briefing" and Chris Stirewalt Fox News Politics Editor and host of "Power Play", run through the daily goings on in the world of politics.
This week, Dana and Chris explain the result (or lack thereof) of the Special Election in Pennsylvania's 18th Congressional District.
Plus, Chris tries to keep his hot hand in trivia and Dana talks about her rough weekend.
LISTEN to "Perino & Stirewalt: I'll Tell You What":
Follow Dana Perino on Twitter: @DanaPerino and Facebook 
Plus pick up her books: "And The Good News Is…" and "Let Me Tell You About Jasper"
Follow Chris Stirewalt on Twitter: @ChrisStirewalt and subscribe to his political news note: 'FOX News Halftime Report'
Click HERE for more "Perino & Stirewalt: I'll Tell You What"