Hell In The Pacific: Guadalcanal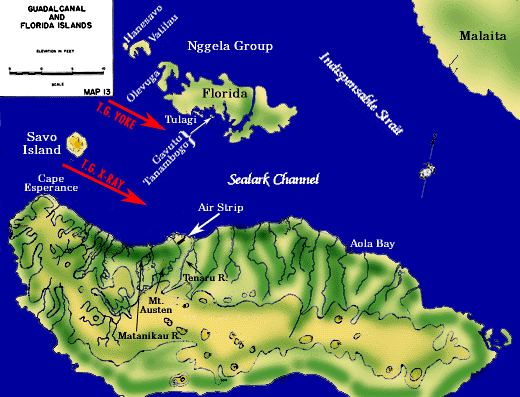 Guadalcanal was "a place the no one ever heard of." History would show this small island from the Solomon chain near Australia would prove to be the first steppingstone on the road to Tokyo and ultimate victory in the Pacific. But getting there would be nothing short of hell.
Beginning in August 1942, this was America's first ground offensive in World War II against the Japanese who had been unstoppable in the Pacific. In some of the fiercest combat ever recorded, more than 7000 Americans would die fighting on these distant shores. Japan endured losses of more than thirty thousand. Our Navy sustained some of its greatest losses in history.
On this compelling episode of "War Stories with Oliver North," you will go inside Operation Watchtower as Admirals Chester Nimitz and Ernest King lock horns with General Douglas MacArthur about strategy in the Pacific.
And you will meet and hear from two Marines, ace pilot Joe Foss and machine gunner Mitch Paige, as they recount harrowing battles for Henderson Field. Both men received the Medal of Honor for their personal valor and unyielding devotion to duty.
In the great Naval Battle of Guadalcanal, you will hear from sailor Frank Holmgren, only one of the ten survivors from the USS Juneau, who watched his comrades die in shark-infested waters.
Finally, you will hear a secret chapter of history — how a band of Solomon Islanders and civilian coastwatchers helped the Americans to victory by spying on the Japanese.