AFMW: Grammy Award-Winning Jazz Saxophonist Kenny G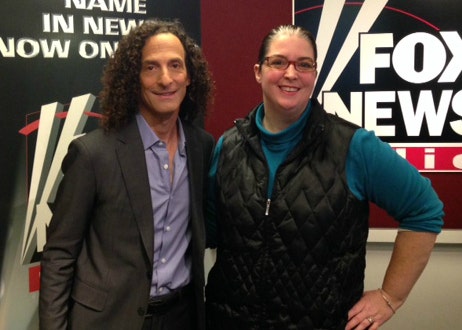 FOX News Radio's Tonya J. Powers spends "A Few Moments With" Grammy Award-winning jazz saxophonist Kenny G.
Brazilian Nights is the name of latest album by iconic jazz saxophonist Kenny G. The Seattle native talks about his early life, his golf game, hanging with Clint Eastwood, and how he got into music. He talks about what inspires him, what happens for him during his creative process, his latest album, and much, much more.
Listen here: