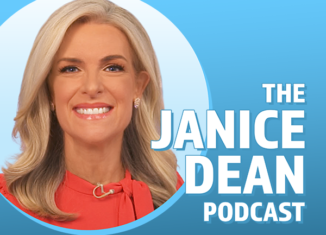 On this episode, Janice sits down with the Boy Scouts and Scout Leaders who sprang into action and saved lives after the Amtrak train they were on derailed in Missouri.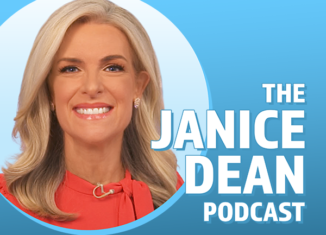 On this episode, Janice is at the racetrack with Trainer of Kentucky Derby-winner Rich Strike, Eric Reed to discuss his journey from growing up in a family of horsemen to steering Rich Strike to pull off a long-shot victory.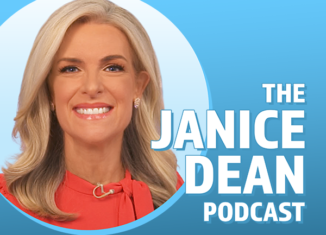 On this episode, Janice shares some of her favorite parts of her time as one of the official judges of Coney Island's Nathan's Famous Hot Dog Eating Contest.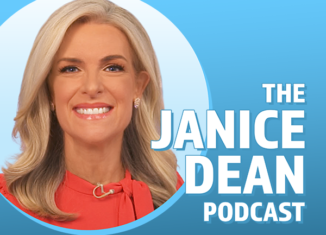 On the first episode of The Janice Dean Podcast, Janice sits down Brian Kilmeade to explain how he achieved his dream of being a news anchor.