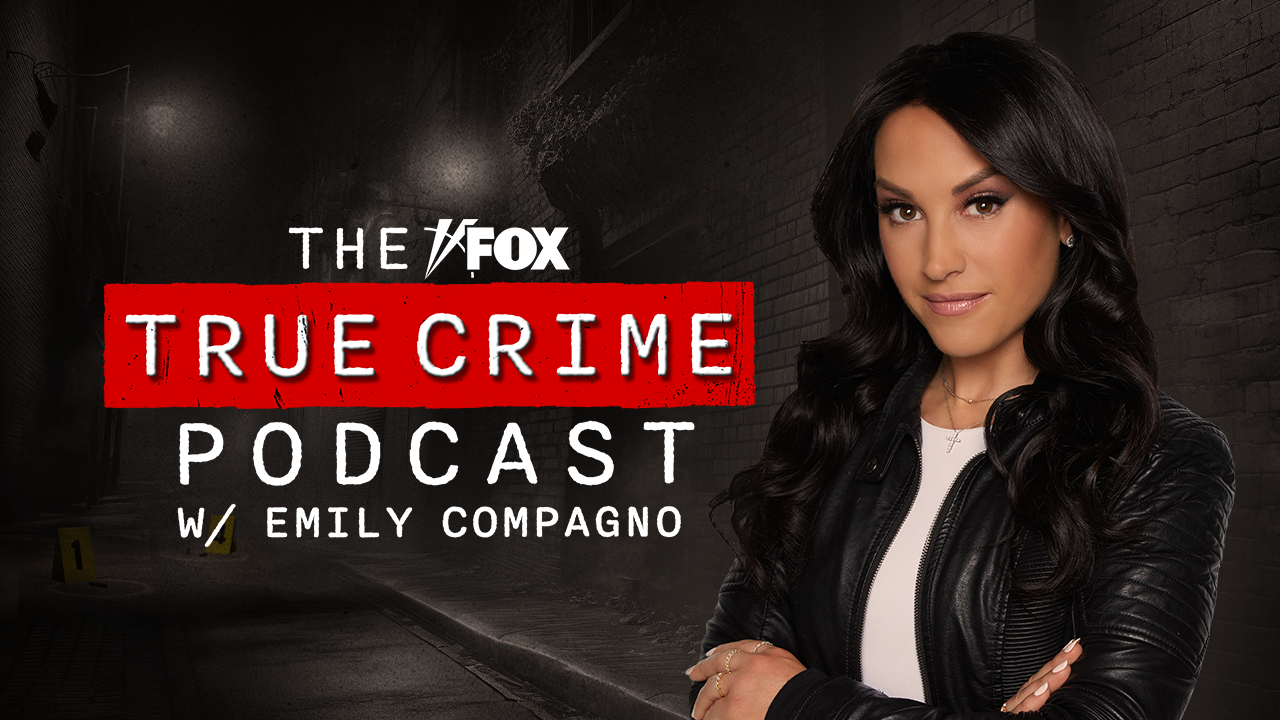 The FOX True Crime Podcast w/ Emily Compagno
Each week, Emily Compagno – Co-Host of Outnumbered on The FOX News Channel – will be joined by a team of FOX News Digital true crime reporters, legal and law enforcement experts, along with the latest insights from the FOX News Investigative Team.
Emily will bring stories of survival, solved and unsolved murders, America's Most Wanted killers, missing persons, and celebrity crime trials. This podcast will bring the listener into the story, as told by the people involved and those reporting on the ground. New episodes available every Tuesday, along with bonus episodes every Thursday.