Extra: The Economy, Age, And RFK Jr. … The State Of The 2024 Race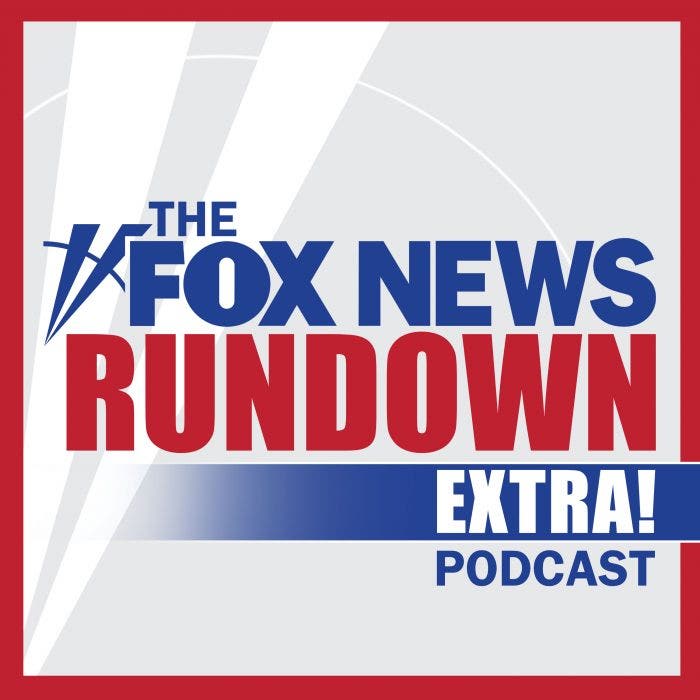 The crowded Republican presidential field is slowly shrinking … but so are President Biden's polling numbers.
Senator Tim Scott surprisingly suspended his campaign last week. While he was trailing in the polls, he had solid fundraising and was expected to at least remain through the Iowa caucuses.
Meanwhile, President Biden, who is trailing former President Trump and the other top GOP hopefuls in national polls, is hearing concerns from his own party about his ability to win a second term.
Earlier this week, the FOX News Rundown's Lisa Brady spoke to both FOX News Contributor and host of The Ben Domenech Podcast Ben Domenech and Democratic Strategist Kevin Walling about the state of the 2024 race.
They both addressed how topics like President Biden's age, President Trump's legal troubles, and the economy were all weighing on the minds of voters.
Both guests also discussed the impact independent presidential candidate Robert F. Kennedy Jr. could have on the race and which party he'd likely 'steal' votes from.
We made edits for time and thought you might like to hear our entire conversation with both Ben Domenech and Kevin Walling. On today's FOX News Rundown Extra, you'll hear our unedited interviews with both guests and get even more of their take on this 2024 presidential race.