Senator Blackburn DEMANDS the Release of Epstein Flight Logs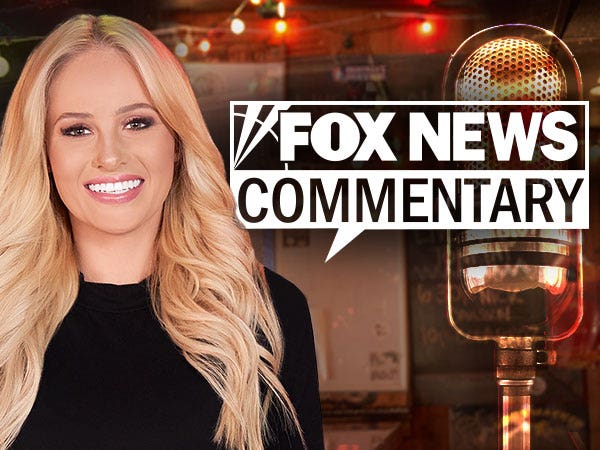 My favorite Tennessee senator is calling for the release of the Epstein flight logs.
I'm Tomi Lahren, more next.
Senator Marsha Blackburn is DEMANDING the release of the Jeffery Epstein flight logs.
Blackburn is calling on the Senate Judiciary Committee to issue a subpoena against the estate of the now deceased sex offender Jeffery Epstein with the goal of obtaining and EXPOSING the passengers that traveled aboard his private jet.
That plane, named the "Lolita Express" was allegedly used by Epstein and his partner and fellow sex trafficker Ghislaine Maxwell to fly celebrities and other high profile people around the world and to his infamous private island where he kept underage girls.
As the Tennessee senator correctly noted, the American people have a right to know the politicians, the celebrities and the potential ABUSERS that participated or were complicit in Epstein child prostitution ring.
It's an absolute abomination that these logs have been buried, hidden and protected for so long.
Hollywood liberals, political elites and other well-known individuals are no doubt on those logs but wield so much power and influence, they are being shielded and protected.
Release the un-redacted logs and let's get a look at the pedophiles and abusers who ought to pay the price!
I'm Tomi Lahren and you watch my show "Tomi Lahren is Fearless" at Outkick.com