Extra: Why The GOP 'Holdouts' Are Holding Out, Risking A Government Shutdown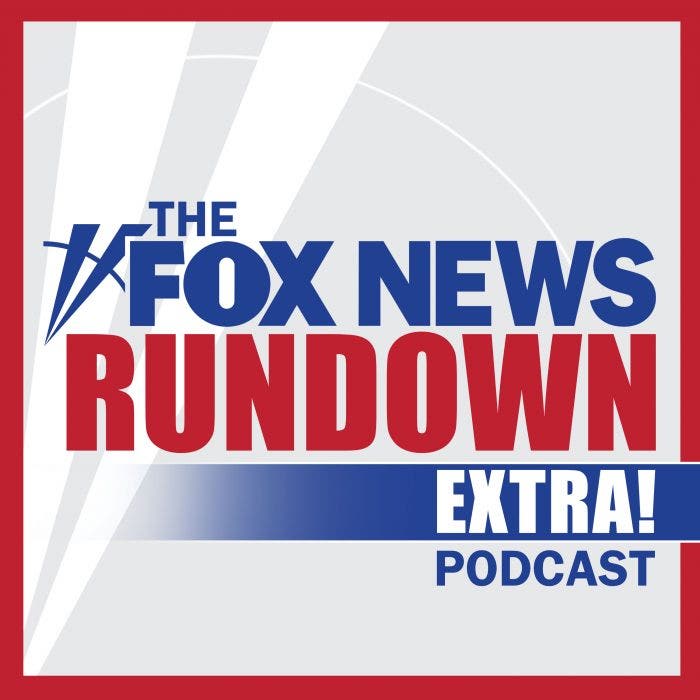 The government has just days to avert a government.
If the Congress fails to pass either a short-term or full-year spending bill by next Saturday evening, federal agencies will end non-essential functions starting October 1st.
However, a small group of Republicans are refusing to go along with their House colleagues to pass a short-term solution.
One of those GOP holdouts is Montana Republican Congressman Matt Rosendale.
Rep. Rosendale joined the Rundown's Dave Anthony earlier this week to explain why he and few other Republicans are defying Speaker Kevin McCarthy. He explained why he wants to use this opportunity to take a stand against overspending and feels his party's leadership is folding to the Democrats.
Rosendale also discussed the possibility of Kevin McCarthy losing his leadership role in the House.
We made edits for time and thought you might like to hear our entire conversation with Rep. Matt Rosendale. On today's FOX News Rundown Extra, you'll hear even more of his take on government spending, and why he doesn't fear a shutdown.