Oliver Anthony Cancels Show After Bar Overcharges Fans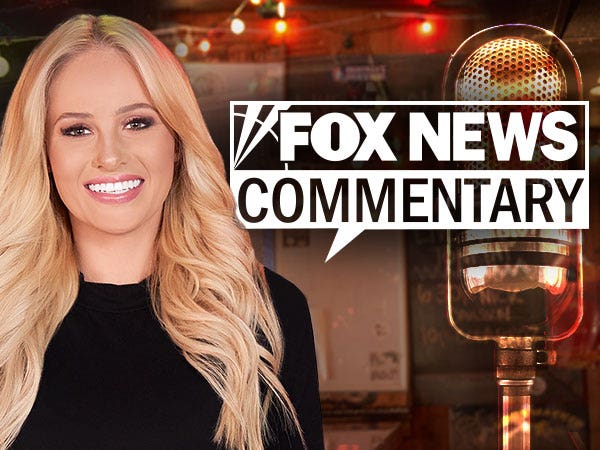 Rich Men North of Richmond singer Oliver Anthony cancels a show in Knoxville after the venue did this..
I'm Tomi Lahren, find out next.
"Rich Men North of Richmond" viral sensation Oliver Anthony is proving the fame has not gone to his head and he is still a man of the people.
After a bar in Knoxville, Tennessee hiked up ticket prices, Anthony responded by canceling the show altogether.
He took to his Facebook page to apologize to fans and explain that he wasn't cool with the bar charging $90 for a ticket plus extra for a meet and greet. He explained that he wants meet and greets to remain free of charge.
He also updated his fans letting them know he found a new venue that would not price gauge them.
I give this man a lot of credit. He sticks to his word and seemingly walks the talk.
It's easy to let the limelight get the best of a new artist but Oliver Anthony doesn't appear to be turning into one of those "rich men" north of Richmond anytime soon!
Amen for that!
I'm Tomi Lahren and you watch my show "Tomi Lahren is Fearless" at Outkick.com