Evening Edition: Five Americans Returning Home After Iran Prisoner Swap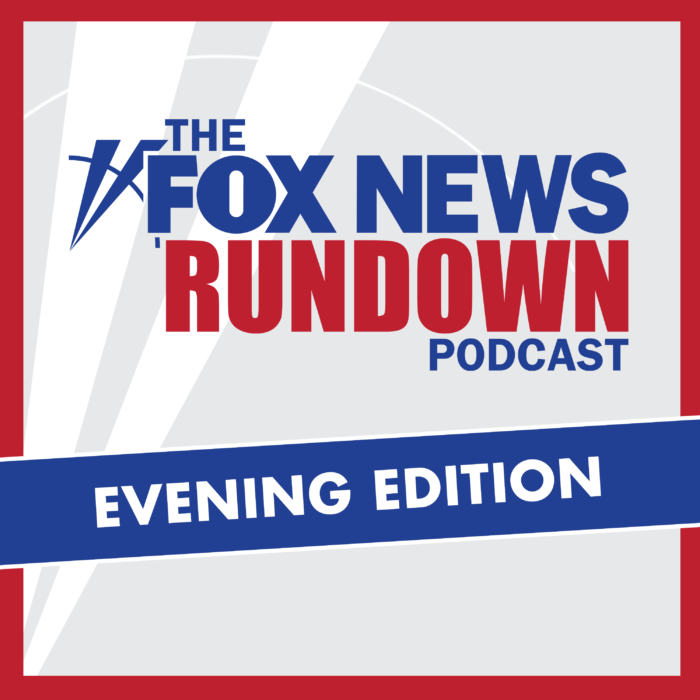 Five American citizens have been released from Iranian prisons in an exchange that returned six billion dollars in frozen funds and five Iranian prisoners being held in the United States to Tehran. Iran has conducted a cold-blooded hostage policy that they have been mastering since the Islamic regime took power in 1979, with the kidnapping of the American diplomats from the embassy in Tehran. Iran's long history of kidnapping Western hostages in exchange for all sorts of concessions has impacted people from the United States, various European countries, Australia and other countries around the world.
FOX's Eben Brown speaks with Behnam Ben Taleblu, Senior Fellow at the non-partisan Foundation for Defense of Democracies, about this latest exchange and how kidnapping foreigners has become seemingly successful for Iran.
Click Here To Follow 'The FOX News Rundown: Evening Edition'