Worst US City for Single Parents?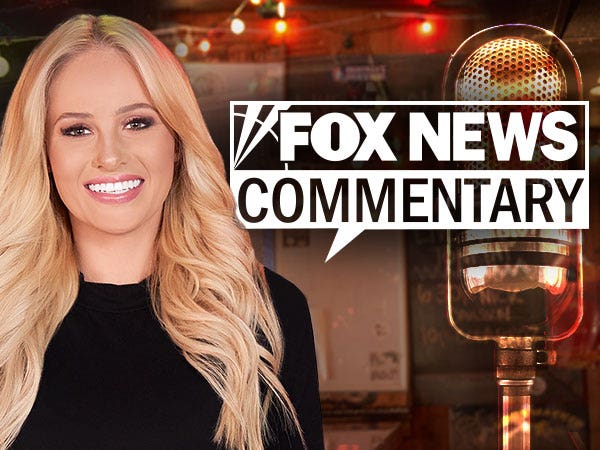 Which city is ranked the WORST for single parents?
I'm Tomi Lahren, find out next.
It's not easy being a parent in 2023 in Biden's economy, let alone a single parent. But which US city is the worst?
NewHomesMate, a marketplace for new-construction homes, analyzed factors such as housing prices, the cost of raising a kid and the percentage of unmarried adults to rank which major US cities were the best and worst places to raise kids as a single parent.
Hold your shock and awe when I tell you the worst…Los Angeles, California!
Coming in second, third and fourth? Bakersfield, Long Beach and San Jose..yep all in California! What a coincidence.
Housing prices are too high, median income is too low- making these cities very cost prohibitive for parents, especially single parents!
But it's not just that. There's also crime, rampant drug use and the gender ideology OBSESSION that makes California super unappealing for parents looking to give their little ones a safe and normal upbringing.
Moral of the story, get to a red state and fast!
I'm Tomi Lahren and you watch my show "Tomi Lahren is Fearless" at Outkick.com