Rogan STILL Refuses Trump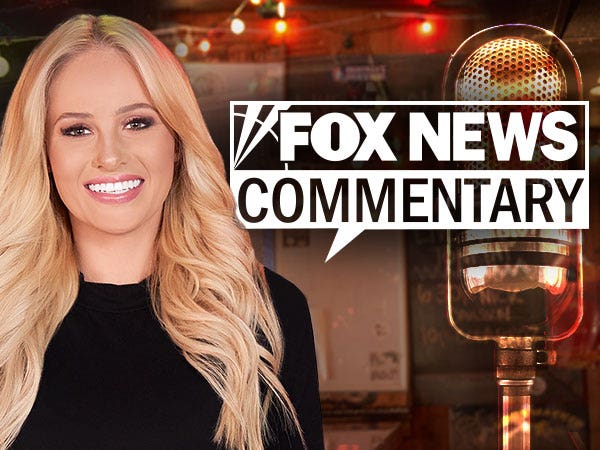 Top podcaster Joe Rogan reportedly keeps turning down Donald Trump.
I'm Tomi Lahren, more next.
Joe Rogan cemented himself as the king of podcasting and is known for his willingness to interview notable people from all walks of life and political ideologies EXCEPT for former president Donald Trump.
Rogan has long held that he isn't a Trump supporter and a new report suggests the Trump Team has been repeatedly turned down by Rogan to appear on the podcast.
The two were recently seen shaking hands at a UFC match but even so, Rogan is holding firm on his pledge to keep Trump off the stream saying he doesn't want to help him in any way.
Rogan has roughly 11 million listeners so it's no wonder the Trump team wants access but in turn, the buzz of a Trump invite alone would garner a lot of attention for Rogan in return.
It's odd to me that Rogan won't do it. Why not? Why not allow your listeners to hear an honest, open and transparent dialogue with a former president and current Republican front runner?
Rogan has stood up to the woke mob time and time again and he's taken a lot of blow back for it. Why is this any different?
Come on Joe, make it happen for the people!
I'm Tomi Lahren and you watch my show "Tomi Lahren is Fearless" at Outkick.com