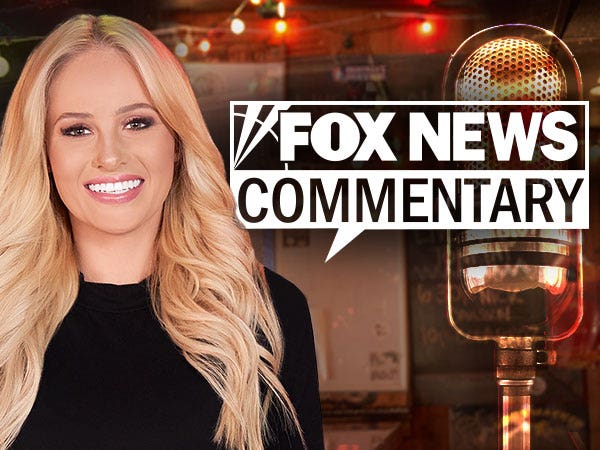 One leftist publication goes after Florida First Lady Casey DeSantis calling her "Walmart Melania."
I'm Tomi Lahren, more next.
DeSantis Derangement Syndrome has already set in for the mainstream media as they prove once again, their brand of feminism is very selective.
This go-around it's the Daily Beast's Katie Baker who penned a hit piece on Casey DeSantis, labeling her "Walmart Melania."
Baker goes on to mock Casey's leather jacket that has a picture of a Florida gator and the phrase "where woke goes to die."
The jacket is actually pretty damn cool, but leave it to a bitter liberal media hack to disparage a conservative woman for her fashion, her looks, and everything else.
Folks, these Liberals are not feminists. They do not seek to empower women. They will viscously attack Casey DeSantis just as they did and do Melania, Lara and Ivanka Trump.
But ya know what's sad? That some Trump supporters are jumping on this bandwagon and piling on Casey DeSantis. It's not a good look.
I'm Tomi Lahren and you watch my show "Tomi Lahren is Fearless" at Outkick.com