The 'Little Mermaid' Lacks "Kink?!"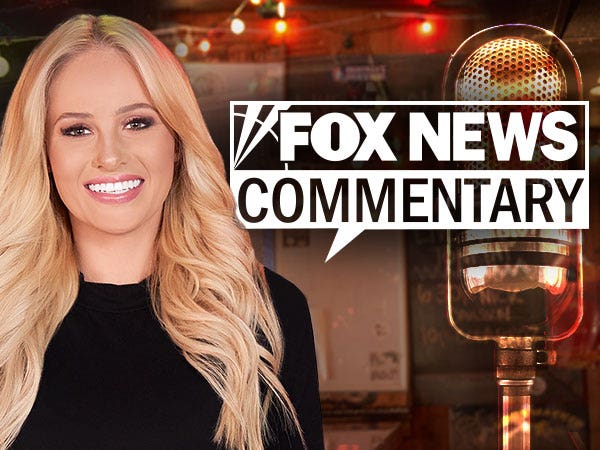 The New York Times is under fire for criticizing the "Little Mermaid's" lack of "kink."
These perverts aren't even trying to hide it anymore!
I'm Tomi Lahren, more next.
The live-action remake of the classic Disney movie "The Little Mermaid" is crushing it at the box office but one New York Times movie critic feels the flick lacked something, "kink!"
Yep. Movie reviewer Wesley Morris wrote the movie,
"reeks of obligation and noble intentions. Joy, fun, mystery, risk, flavor, kink — they're missing."
In case you're wondering, "kink" is defined as "a person's unusual sexual preference."
What place does THAT have in a CHILDREN'S FILM to begin with?!
I swear, these perverts aren't even trying to hide their delusions anymore. They are proudly taking part in the sexualization of children and it's repugnant.
There is NO place for KINK in the Little Mermaid and there is NO PLACE for a movie critic to LAMENT its absence from a CHILDREN'S MOVIE!
Folks, the hill ALL decent folks will die on will be in the name of protecting children. So stop playing!
I'm Tomi Lahren and you watch my show "Tomi Lahren is Fearless" at Outkick.com