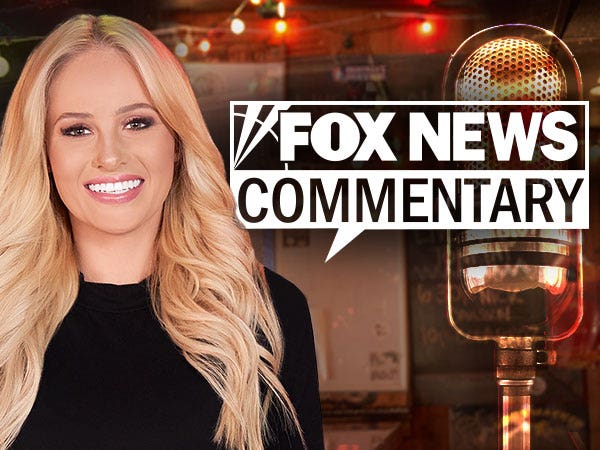 North Face brand goes the way of Bud Light, Target and countless others with a woke ad that you have to see to believe.
I'm Tomi Lahren, more next.
Apparently it's not only the "Summer of Pride" but also the Summer of tone-deaf woke marketing departments.
Next up is outdoor apparel brand, North Face. This company has decided the best way to sell outdoor gear is to feature an adult male in a rainbow jumper, full makeup and a mustache…again..to sell outdoor gear!!
How on God's green earth does North Face think an ad like that is gonna move product? And what does sexual preference and drag have to do with an outdoor brand in the first place?
These companies are all vying for a top spot on the "corporate equality index" over the best interest of their actual customers AND of their bottom line!
But they are about to get a rude awakening because the conservative consumer has finally stepped up and recognized the power we wield.
We aren't asking you to cater to us, we're just asking you to leave politics and sexual orientation out of places it doesn't belong…like beer and outdoor clothing!
Is that really too much to ask? I think NOT!
I'm Tomi Lahren and you watch my show "Tomi Lahren is Fearless" at Outkick.com