Extra: How The 2024 GOP Primary Is Starting To Look A Lot Like 2016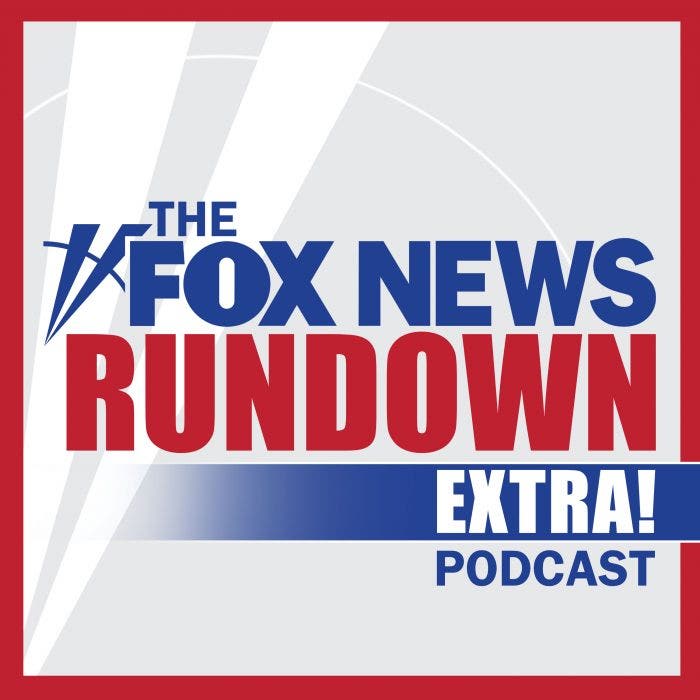 After months of anticipation, Florida Governor Ron DeSantis officially announced his 2024 presidential campaign from Miami, Florida this past week.
The popular Republican governor is clearly the biggest threat to former President Trump, who has a big lead in the primary polls. But like in 2016, having a viable opponent could actually prove to be a benefit to Trump.
Shortly after Gov. DeSantis used Twitter to jump in to the race, host Lisa Brady spoke with Daron Shaw, Co-Director of the Fox News Poll and professor at The University of Texas at Austin, about the DeSantis impact on the GOP field, his campaign strategy so far, and how he or anyone can overcome Trump's commanding lead in the polls.
Shaw discussed how he expected the other Republican candidates to respond to Gov. DeSantis and his 'glitchy' entrance in to the race. He also explained why it was more likely the Gov. DeSantis, not Trump, would be the main target of the Republicans vying to be the nominee.
Due to time limitations, we could not include the entire conversation in the FOX News Rundown segment that ran this week. In a FOX News Rundown Extra exclusive, you will hear our entire unedited interview with Co-Director of the Fox News poll Daron Shaw and get his complete breakdown of how the 2024 race so far.