ANOTHER Roadblock in the Release of the Nashville Shooter's Manifesto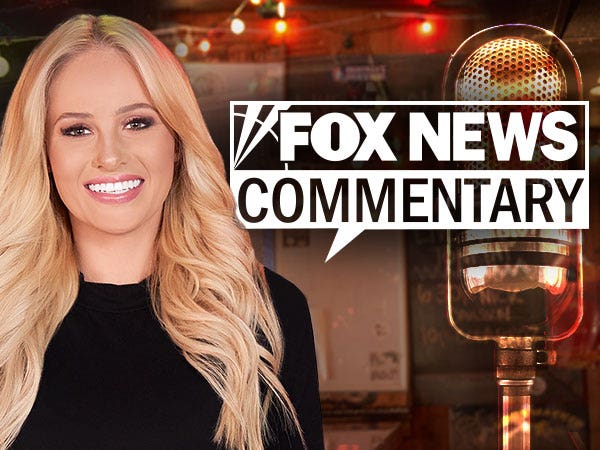 Yet another hiccup in the release of the Nashville trans shooter's manifesto.
I'm Tomi Lahren, more next.
In March a transgender shooter gunned down and killed 6 Christians at the Covenant school here in Nashville. The shooter left behind journals, documents and a manifesto.
We've been waiting for nearly two months to see the contents of that manifesto and now a new twist- officials at the Covenant School have filed to intervene in a lawsuit seeking the public disclosure of the manifesto.
The National Police Association along with a Tennessee-based private investigator have sued city and county officials to obtain copies of the writings, but Covenant school officials have asked to keep floor plans and other facility and personnel info, sealed.
The judge is expected to make a decision on the manifesto release next month.
Here's the deal, we don't need to see the floor plans of the school and we don't need the private information about staff or personnel at the school. What we- members of the public- want is to know the MOTIVATION behind this targeted and horrific massacre. Nothing more. Nothing less.
It is an abomination that has been kept from the public for this long. Stop covering for the shooter. We deserve to know the truth!
I'm Tomi Lahren and you watch my show "Tomi Lahren is Fearless" at Outkick.com