Women Of The Civil War: 'Nurses, The Battlefield Angels'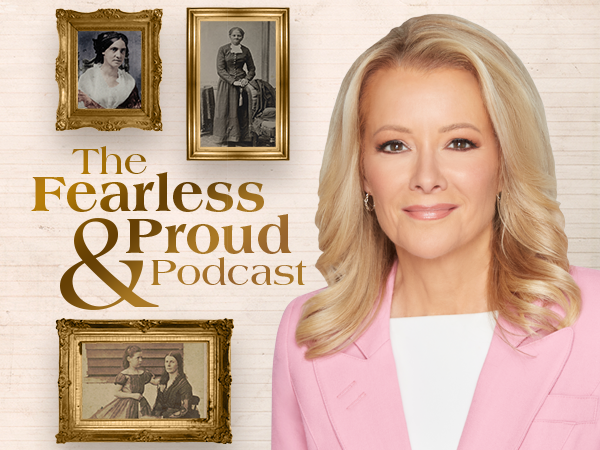 'The Fearless and Proud podcast' series looks at acts of bravery and strength by women. March is 'Women's History Month' and in this first season we discuss women who played important roles in the 'Civil War' as soldiers, spies and nurses.
The Civil War brought advancements in the treatment of traumatic wounds and ideas of sanitizing medical facilities. The start of the war opened the door to women becoming battlefield nurses as there was an overall shortage of nurses. This episode will discuss the founding of the 'United States Sanitary Commission' and their multiple roles in advising on the physical and mental health of soldiers, organizing military hospitals on land and water and their overall mission to give wounded soldiers relief.
Click Here to listen & subscribe