Maren Morris Slams TN Child Obscenity Law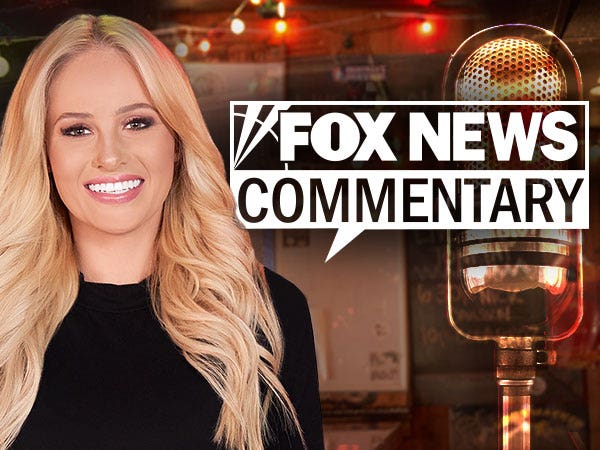 Trashy Maren Morris slams Tennessee's new child protection law during a speech at an pro-LGBTQ event.
I'm Tomi Lahren, more next.
Maren Morris is a Country singer but she doesn't not represent the Country Music fan base, whatsoever.
That was evidenced, yet again, after she proudly proclaimed to fans at a concert that she introduced her toddler to drag queens and dared the state of Tennessee to "Effin arrest" her.
She also said her two-year old son was excited to meet the drag queens but that's really beside the point here!
Who wants to tell the TN law doesn't prevent you from introducing your toddler to a drag queen, it prevents said drag queen from stripping and gyrating his privates in front of your child!
She clearly didn't take the time to read the actual bill or maybe she just doesn't care.
But the fact that a mother and star with millions of followers would promote the sexualization of children is just sick!
We don't do that in Tennessee so perhaps Maren should move to California where that stuff is celebrated! Girl, bye!
I'm Tomi Lahren and you watch my show "Tomi Lahren is Fearless" at Outkick.com