Community Rallies Around 91-Year-Old Veteran Robbed at the Gas Pump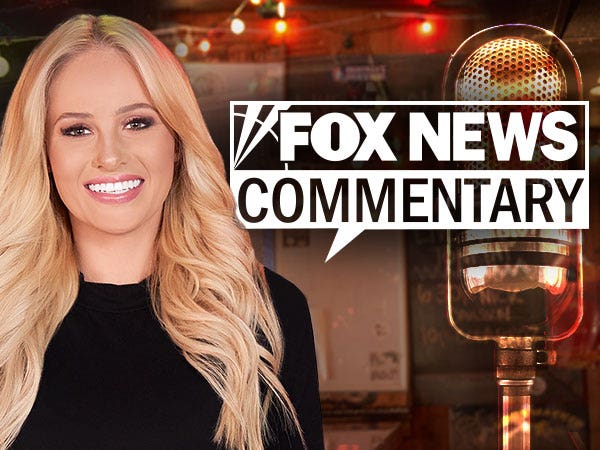 We need a feel good story to start the week and I've got just the thing.
I'm Tomi Lahren, more next.
With all the bad news lately, I figured we could start the week on a positive note with the story of Floyd Barber, a 91-year-old Korean War vet from Tucson, Arizona.
Floyd pinched pennies to afford some tooth repairs but on his way to the dentist he was robbed of all $7,000 dollars of his cash.
Feeling down he went to his favorite restaurant for some comfort. When his waitress Sheri heard about his bad luck she set up a GoFundMe account to raise money for Floyd's dental repairs.
Strangers and friends pitched in and in about a week his fund was over $10,000.
Floyd said the generosity of his community restored his faith in people and just reading the story helped to restore mine.
There's a lot of bad in this world but sometimes we need a subtle reminder that most people are decent and kind.
God bless our elderly, God bless our veterans and God bless America.
I'm Tomi Lahren and you watch my show "Tomi Lahren is Fearless" at Outkick.com
You May Be Interested In...