Trump Supporters Come for Ron?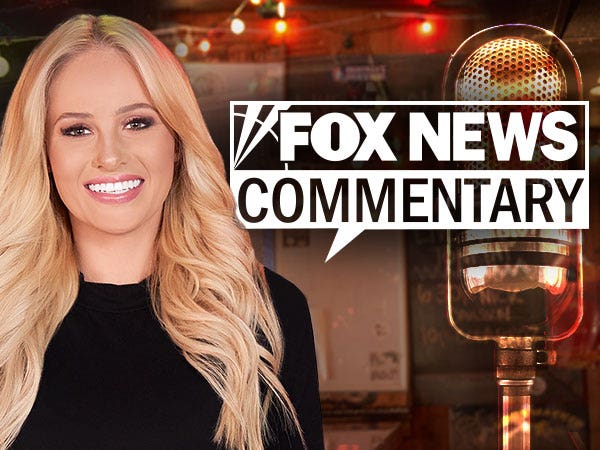 Trump supporters rally around Donald, but also go after DeSantis..make it make sense…
I'm Tomi Lahren, more next.
Folks, what is happening to Trump at the hands of a politically motivated Manhattan DA is ludicrous and an outrage- I'm with you on that 100%.
But why on God's green MAGA Earth would you use the pending Trump indictment to go after Florida Governor Ron DeSantis? It makes no sense.
Why not save that energy for the Manhattan DA's office or the justice system as a whole?
DeSantis came out against Bragg and vowed not to cooperate with him pending a Trump arrest or indictment. Why are my fellow Trump supporters nailing Ron to the cross over this?
The Democrats are loving this by the way. They go after Trump and in turn, conservatives go after EACH OTHER?!
Circle the wagons around Trump and demand true justice, but stop shooting inside the GOP tent to get out frustrations.
DeSantis is not the enemy. Stop taking the Democrat's bait!
I'm Tomi Lahren and you watch my show "Tomi Lahren is Fearless" at Outkick.com