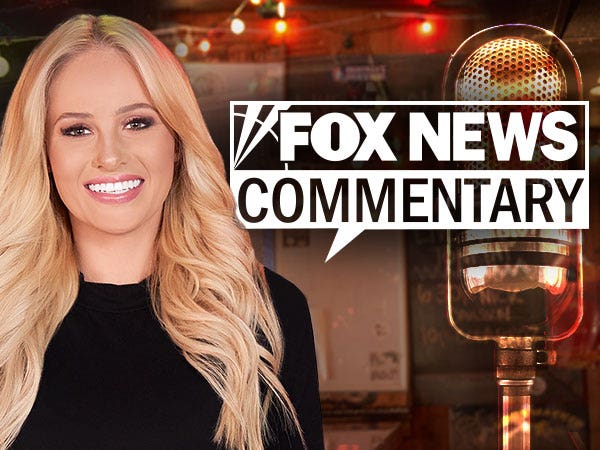 If Trump is indeed arrested today, we've officially entered "banana republic" status, America.
I'm Tomi Lahren, more next.
Today could be the day folks. If the illegal leaks Trump alluded to in his Truth Social post are indeed correct, our former president could become the first president in US history to ever face criminal charges after leaving office.
For what now? Well in essence, over a $130,000 hush money payment he allegedly made to porn star Stormy Daniels in 2016 ahead of the election.
This alleged crime would generally fit misdemeanor status and federal prosecutors declined in but that didn't stop activist Manhattan DA Alvin Bragg from pursuing it- quite obviously as a political witch hunt!
Which is really something given Alvin Bragg downgraded over half of felony cases to misdemeanors in 2022!
This is classic "look here, not there"… the lab leak theory validated. Banks failing. The Biden family's corrupt business dealings start to unravel…
The logical thing to do is…ARREST Trump!!!
First he was a Russian agent, then impeached, then impeached again, then banned on everything, then raided and now a new one.
You mad? Me too.
I'm Tomi Lahren and you watch my show "Tomi Lahren is Fearless" at Outkick.com