Second Dude Lambasts Masculinity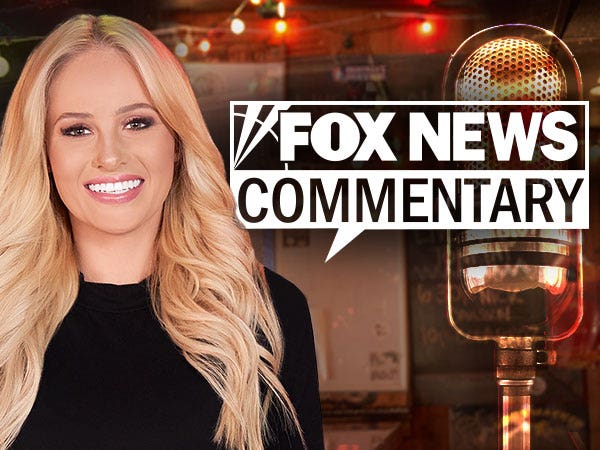 The Second Dude says he's leading the crusade against "toxic masculinity" because feminizing men is the new mantle of the Left.
I'm Tomi Lahren, more next.
In a recent interview Kamala Harris' husband/Second Gentlemen Doug Emhoff said he's on a quest to end "toxic masculinity."
In the interview he describes this "toxic masculinity" as men thinking they should be tough and macho. Well Doug, newsflash for you, men being manly is not "toxic" it's nature.
Never mind the fact this is a really low-level cause for the second gentlemen to make into his primary mission, but furthermore, this Liberal quest to make men less manly needs to end.
There is nothing wrong with men being masculine and women being feminine. Men don't have to be simplified to make women stronger.
I'll also note, I don't think many men will be taking advice from the political party that can't define what a woman is, let alone recognize the need for masculinity.
This is a war on men and it's a battle we can't afford to lose!
I'm Tomi Lahren and you watch my show "Tomi Lahren is Fearless" at Outkick.com