One Chick-Fil-A Bans Kids under 16!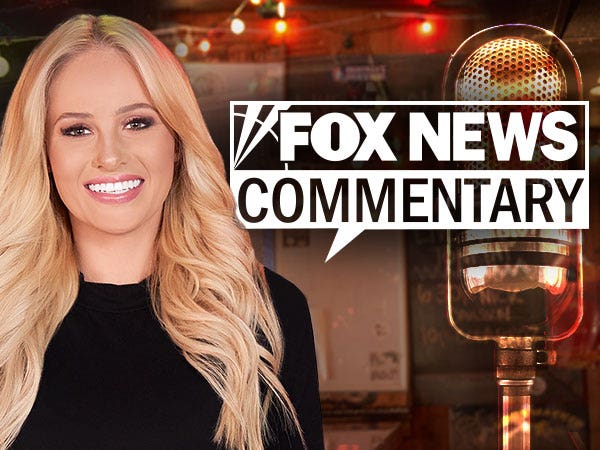 A popular fast food chain in Pennsylvania has banned unaccompanied diners under 16.
Good move or unfair?
I'm Tomi Lahren, more next.
Fast food restaurants may not be known for their high class atmosphere but that doesn't mean diners don't deserve some peace!
Well one Chick-Fil-A in Pennsylvania is cracking down on rowdy diners with a new rule, no unaccompanied patrons under 16 allowed!
This location in Royersford was sick and tired of unruly youngsters running amok, making a mess, swearing, and otherwise disturbing fellow diners, they decided it was time.
In a Facebook post the restaurant explained "We are a family friendly restaurant where this is not tolerated."
The post also said management wasn't necessarily "blaming" parents but encouraged them to talk to their kids about basic decency.
Amen. I support this decision, fully. If young people can't act with enough basic respect, they shouldn't be allowed through the door.
It doesn't matter if it's a Chick-Fil-A or a 5-star steakhouse, no one deserves to be rattled by someone's unruly brat kid!
Sorry, not sorry!
I'm Tomi Lahren and you watch my show "Tomi Lahren is Fearless" at Outkick.com