The Volunteer State Protects Children from Gender Transition Procedures!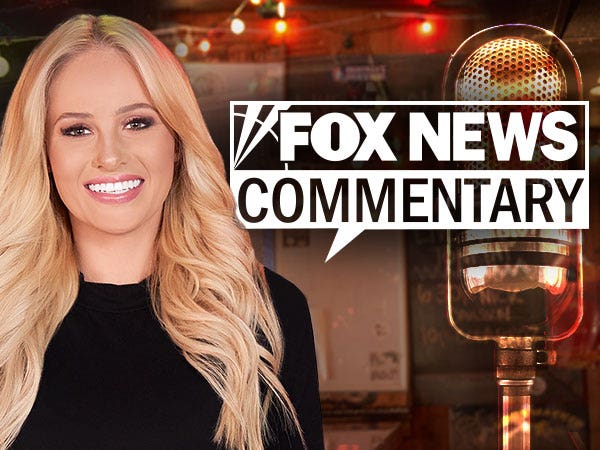 My Tennessee state legislature passed a landmark bill to protect children from medical gender transition.
I'm Tomi Lahren, more next.
The volunteer state legislature passed a bill that would ban the use of puberty blockers, hormone therapy and surgical operations on children as a means to transition their gender.
The legislation passed the state house with 3 Democrats joining Republicans to protect vulnerable children from this child abuse!
If signed by Tennessee Governor Lee, the bill would authorize the attorney general to investigate healthcare providers who violate the ban for which they could face a fine up to $25,000.
This is a great first step in the ongoing fight to protect vulnerable children from the mental, emotional and physical abuse of grooming and gender transition.
No child should be allowed to add or remove body parts, it's that simple. These are not reversible or small changes, they have lifelong implications! This is no laughing matter.
It's quite sad a bill needs to be introduced to stop this from happening but I hope all states follow our lead.
If we don't stand up to the radical LGBTQ Rainbow Mafia and protect children, who will?
I'm Tomi Lahren and you watch my show "Tomi Lahren is Fearless" at Outkick.com