What Is The Department Of Justice?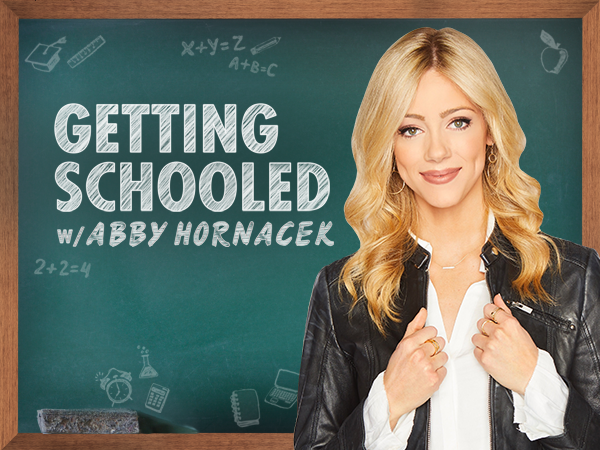 This week, Fordham Law School professor and Author of The People's Courts, Jed Shugerman, Ph.D. joins Abby in the classroom to explain the role of the Department of Justice.
Jed shares why the DOJ was established and the role it plays within the United States government. He also answers a question on the appointing of a special counsel and the role of the U.S. Attorney General. Later, Abby and Jed unpack how the DOJ holds the Executive Branch accountable for any evidence of corruption and the misuse of their authority.
(INSERT EMBED CODE)
Keep up with Abby after class on Twitter: @AbbyHornacek