The Art Of Decision Making Featuring Trey Gowdy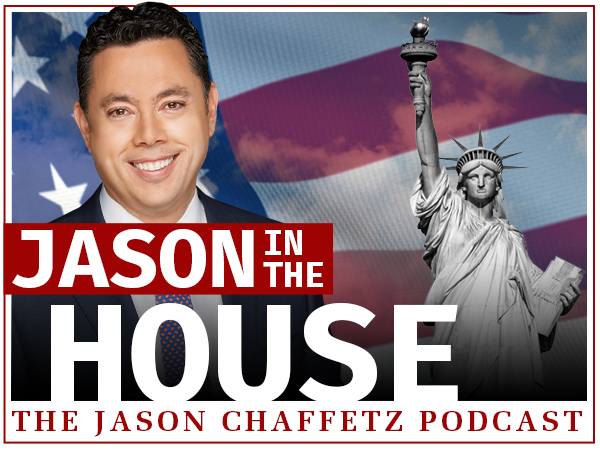 On this episode, Jason highlights the allegation that former New York City educators that were fired for not taking the vaccine, had their fingerprints sent to the FBI and now have a flag on their files. Plus, he explains how President Joe Biden highly stretched the truth when he said that no person making under $400,000 a year would not have their taxes raised.
Then he brings on the stupid by discussing President Biden's decision to open up the Strategic Petroleum Reserve again.
Later, he is joined by former South Carolina Congressman and host of The Trey Gowdy Podcast, Trey Gowdy, to discuss his new book, Start, Stay, or Leave: The Art of Decision Making. Plus Jason and Trey reminisce on their time serving in Congress together.
Follow Jason on Twitter: @JasonInTheHouse