Spencer Klavan & How to Save the West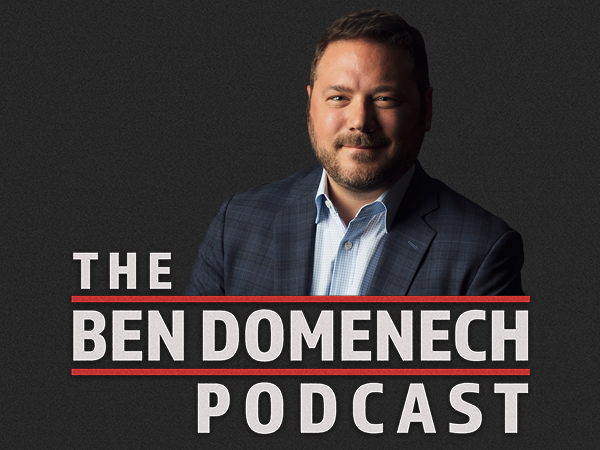 On this episode, Ben sits down with the assistant editor of The Claremont Review of Books and The American Mind at the Claremont Institute, Spencer Klavan, to discuss his new book, How to Save the West: Ancient Wisdom for 5 Modern Crises. Ben and Spencer delve into issues of media accuracy, western values, truth, and meaning.  Plus, they discuss how A.I. will change the political landscape.
Later, Ben pontificates about American parenthood and the lack of community in American life.
Follow Ben on Twitter: @BDomenech
You May Be Interested In...