A Call to Action: Identifying the Challenges Facing New York Nursing Homes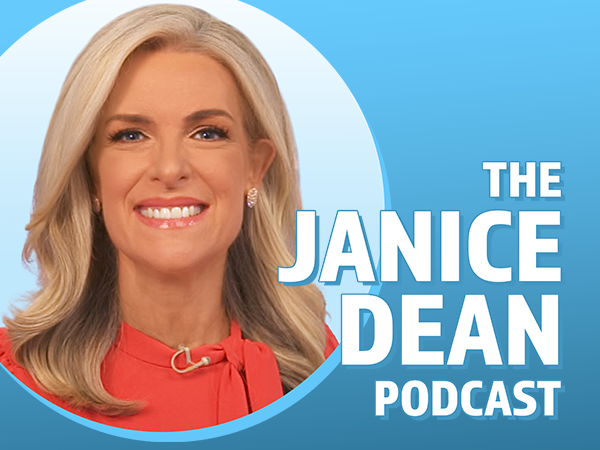 On this episode, Janice sits down with the Administrator of Silver Lake Specialized Care Center in Staten Island, Michael Kraus, as well as Silver Lake's Director of Social Services Lori Questel, and Director of Respiratory Services Elliot Spiro.
The group sheds light on Silver Lake's first-hand experience as a nursing home during the COVID-19 pandemic and later reveal larger issues surrounding nursing homes' relationship with hospitals and the financial challenges forcing specialized care centers to shut down around New York. Throughout the episode, Michael and his team remind listeners of the need for compassion in the specialized care industry.

Tell Janice who made your Dean's List!
Follow Janice on Twitter: @janicedean