"The Dancing Weatherman" Makes The Dean's List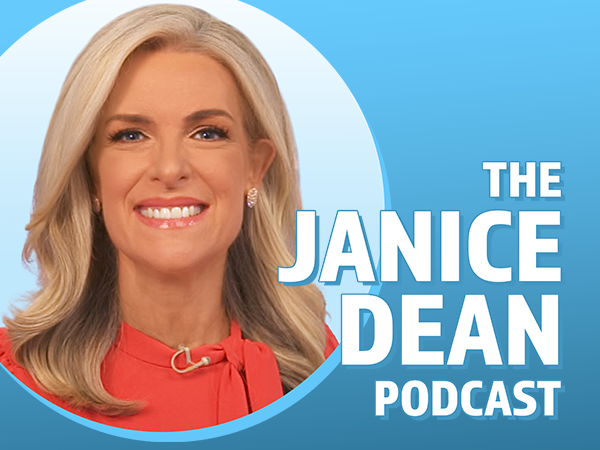 On this episode, Janice sits down with "The Dancing Weatherman," FOX Meteorologist Nick Kosir, for a conversation about his career as a meteorologist, the weather industry, and his family.
Nick shares a story from early on in his career, describing his initial love for radio and his challenging first job in New York City. He later reveals how his act as "The Dancing Weatherman" began, and how it relates to his larger mission to bring fun into weather coverage.

Tell Janice who made your Dean's List!
Follow Janice on Twitter: @janicedean