Q & Trey: A Conversation on Standards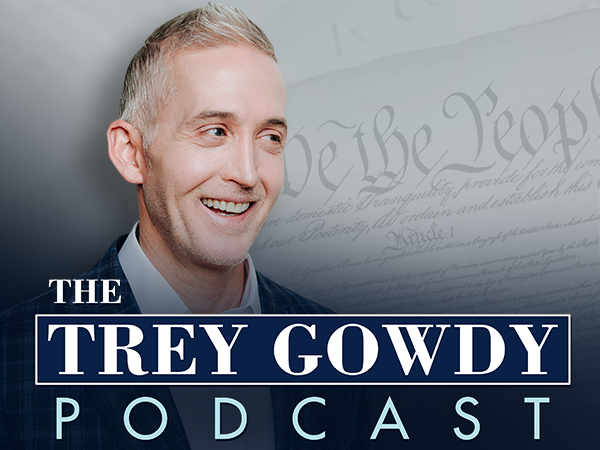 On this episode, Trey provides his insight on the New Jersey Superintendents' mishandling of a heinous bullying incident at a New Jersey high school that resulted in the suicide of a 14-year-old student.
Trey examines the Congressional steps needed to proceed with a Presidential impeachment and the future of Name Image and Likeness contracts for college athletes.  Later, Trey emphasizes that his book Start, Stay or Leave has no age limit on who it can benefit.
Follow Trey on Twitter: @TGowdySC
Trey's book Start, Stay, or Leave is available NOW!