Congressman McHenry & Fighting China Economically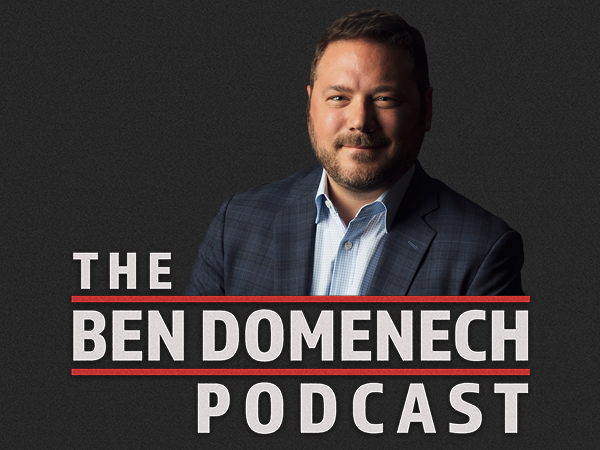 On this episode, Ben sits down with the Chair of the House Financial Services Committee, Congressman Patrick McHenry (R-NC) to discuss how the United State government must combat the Chinese Communist Party from a financial perspective. Plus, the Congressman explains how lawmakers can better message the Tik Tok problem, as well as how to handle the United State Government's fiscal problems.
Later, Ben touches upon the reporting of Gabe Kaminsky from the Washington Examiner, and how he uncovered the United States government was funding non-profit organizations, whose work focused on targeting right-wing media organizations and pundits.
Follow Ben on Twitter: @BDomenech