Checking Back In With Adam Klotz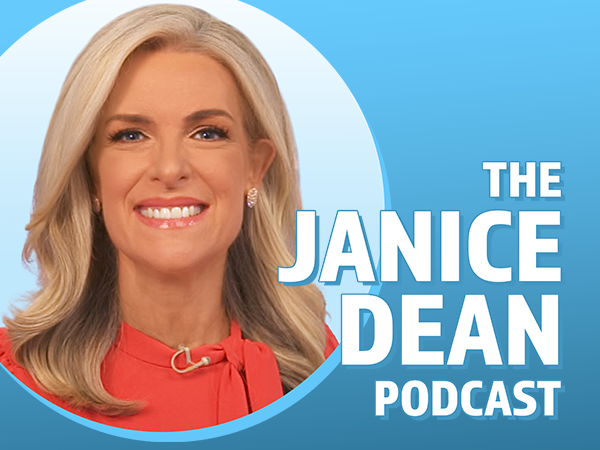 On this episode, Janice invites FOX News Meteorologist, Adam Klotz back on the podcast to provide an update on his mental and physical state following his attack on a NYC subway three weeks ago.
Adam explains how he has become more aware of his surroundings in the city since the attack. Later, he reveals what actions are being taken against the suspects and how his life has changed in the past couple of weeks.
Tell Janice who made your Dean's List!
Follow Janice on Twitter: @janicedean