Q & Trey: Where Does the Nation Stand?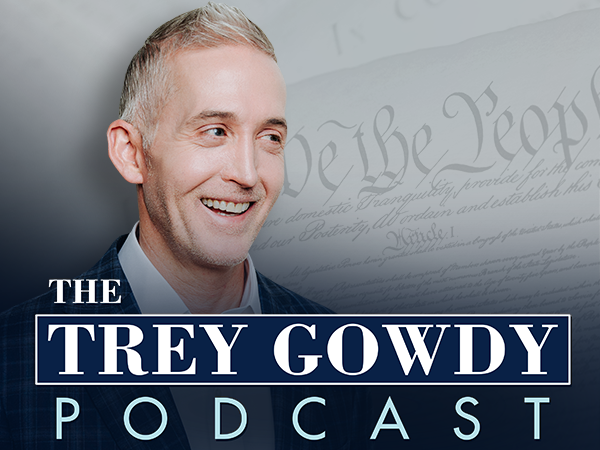 On this episode, Trey provides his insight on President Biden's 2023 State of the Union address and whether this annual address should continue.
Trey shares his thoughts on Sam Smith's controversial Grammy performance and claims that the Super Bowl is the largest human trafficking event in the world. Later, Trey shares where he enjoys vacationing with his wife.
Follow Trey on Twitter: @TGowdySC
Trey's forthcoming book Start, Stay, or Leave is available for pre-order NOW!