Slam Dunk! How NBA Team Owner Marc Lasry Built His Empire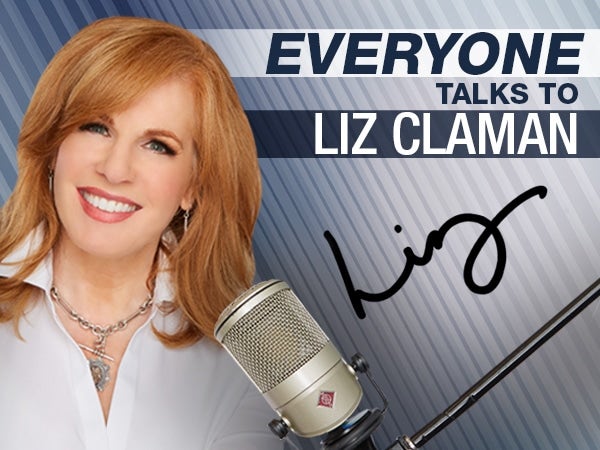 This week, Liz sits down with CEO & Co-Founder of Avenue Capital Group and co-owner of the NBA's winning Milwaukee Bucks Marc Lasry for a conversation about how he became a self-made billionaire.
Marc shares the difficulties he faced moving to the United States from Morocco as a child that didn't speak English. Later, he details his journey from driving for UPS, going to law school, to finally joining an investment firm which led him to his success in the financial industry today.
Follow Liz on Twitter: @LizClaman