Rep Elise Stefanik: It Is Sad That Such An Important Creative Company Like Disney Has Become Radicalized And Politicized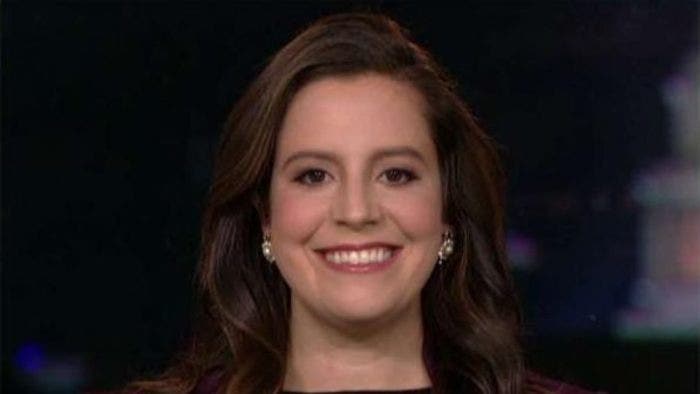 Rep Elise Stefanik (R-NY) tells Brian Kilmeade she couldn't believe what she was listening to on the Disney kids cartoon "The Proud Family" when they had children rapping about reparations and saying America was built on slavery. Stefanik believes this is part of the radical far left anti-American messaging and curriculum that they're trying to teach our kids. Stefanik feels it is so sad that such an important creative company has become radicalized and politicized. Stefanik says her son will certainly not be watching "The Proud Family" and will just watch the Disney classics.
Plus, Stefanik previewed what she expects to hear from President Biden's State of the Union speech and why the President's handling of the Chinese spy balloon was an abysmal failure.