White House Claims Economic Progress, Voter's Don't Seem To Be Buying It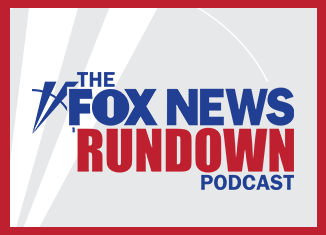 This week, it was revealed former South Carolina Governor Nikki Haley has plans to formally announce her presidential campaign later this month, despite previously stating she would not run against Trump. The former President has taken to social media to retaliate, also going on the offense about other potential GOP nominees like Florida Governor Ron DeSantis. As the Republican candidate pool grows wider, President Biden's popularity remains an issue for Democrats ahead of 2024. FOX News Sunday Host Shannon Bream joins the Rundown to discuss what the battle for the Republican presidential nomination could look like, President Biden's approval ratings ahead of the State of the Union address, and the latest efforts from Capitol Hill to solve the country's debt ceiling crisis.
A recent study in the Pediatrics medical journal found that autism rates tripled from 2000 to 2016. More specifically, this research revealed that autism diagnoses in children with average or above-average IQs increased fivefold. With more children being diagnosed with autism than ever before, researchers and parents alike are asking the question: is autism even more prevalent today, or has modern medicine simply advanced and gotten better at identifying this disability? FOX News Medical Contributor and Professor at New York University Langone Health, Dr. Marc Siegel joins the Rundown to discuss what the surge in autism diagnoses can be attributed to.
Plus, commentary from co-host of Fox & Friends Weekends and Host of 'The Will Cain Podcast' Will Cain.