Learning The Art Of Decision-Making With Trey Gowdy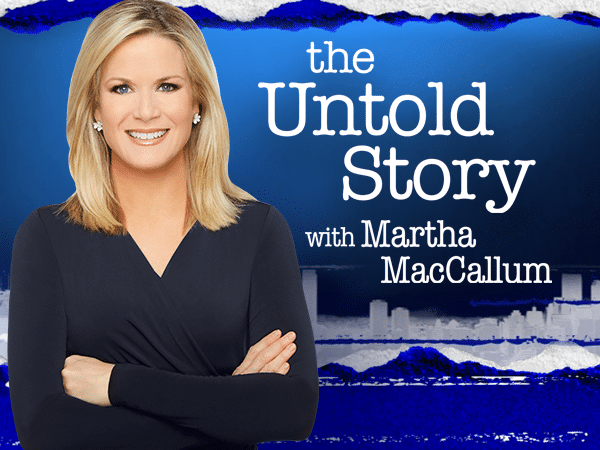 On this episode, Martha is joined by the Host of Sunday Night In America, and the Trey Gowdy Podcast, Trey Gowdy, to discuss his new book, Start, Stay Or Leave: The Art Of Decision Making. Trey discusses his decision to step away from his work as a prosecutor, how he managed his fear of failure, and shares wisdom from his book.
Later, Trey and Martha talk about the Alex Murdaugh murder trial, and the evidence presented, and Trey shares how he would have approached the case as a prosecutor.