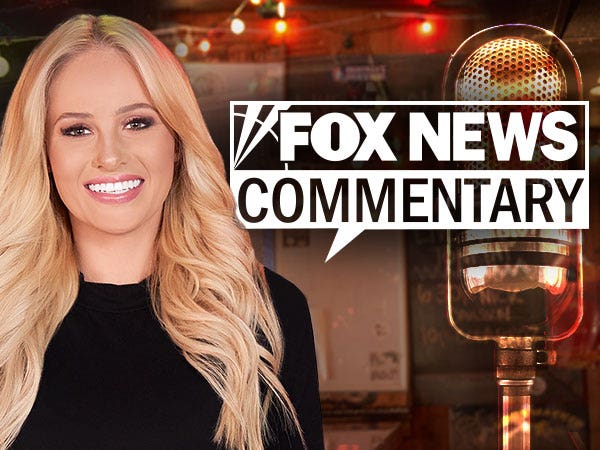 Amazon is ending a very popular program and non-profits are not smiling.
I'm Tomi Lahren, find out next.
Amazon announced it will be ending its very popular "Amazon Smile" donation program in February.
The program launched in 2013 contributing 0.5% of every purchase made by participating customers to the charity of their choosing.
As of 2022, the company said it has donated $449 million to various charities.
And now those charities and nonprofits are left feeling the pain- many relied on those generous donations to keep afloat and do good works.
Now luckily, before the program ends, Amazon has committed one last donation to each of the 1 million-plus nonprofits that used AmazonSmile, equivalent to 25% of what the charity received from the program last year.
Amazon says it's ending this smile program to focus on larger scale projects, which is great, unless you're a small community nonprofit like an animal rescue and depended on those smile funds.
This is all just very sad. Amazon can do what it wants but you'd think a mega corporation of its size could afford to keep such a necessary program.
I donated through Amazonsmile and I'm super disappointed.
I'm Tomi Lahren and you watch my show "Tomi Lahren is Fearless" at Outkick.com