Senator Roger Marshall: The Senate's Doctor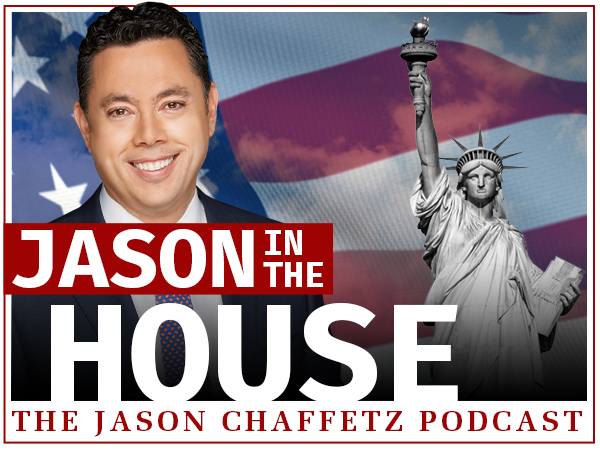 On this episode, Jason shares his frustration with the revelation that Twitter had been suppressing the Hunter Biden laptop story and his belief that the new GOP majority-led Congress will investigate this story further. He also reflects on the immense increase in crime and the lack of legislation to combat increasing recidivism rates. 
Then,  Jason highlights the stupid acknowledging Vice President Harris' omission of "life," when quoting the Declaration of Independence during her speech in Tallahassee, Florida on the 50th anniversary of Roe v. Wade, and President Biden's recent trip to Springfield, VA where he said that he planned to veto every bill the GOP proposes.
Later, Jason is joined by Senator Roger Marshall (R-KS) for a conversation on his career as an OB/GYN and how his wife's encouragement for him to address the country's economic turmoil sparked his career in politics. Senator Marshall and Jason share their personal experiences of being away from their families while in Congress. Then, Senator Marshall shares how he is dedicated to addressing the concerns of his constituents.
Keep up with Jason on Twitter: @jasoninthehouse