It's Okay To Ask For Help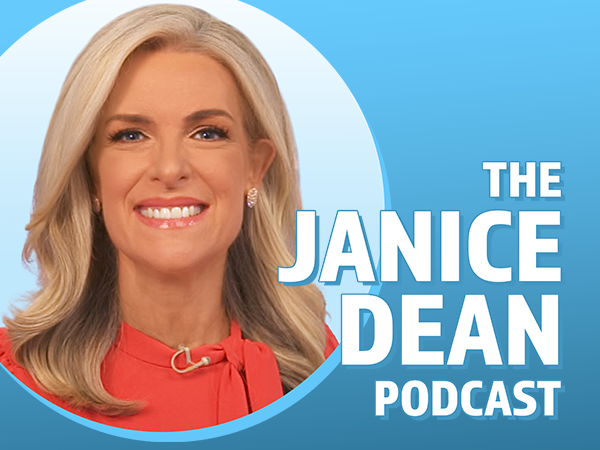 On this episode, Janice sits down with FOX On-Site Employee Assistant Program provider, Cindy Green to discuss the EAP services offered at FOX.
Cindy shares how she got into the mental health profession and emphasizes the importance of speaking to a trained unbiased professional in a time of need. She later defines mental health as being able to manage life's challenges, being resilient through those challenges, and being able to find joy when those moments arise.
Tell Janice who made your Dean's List!
Follow Janice on Twitter: @janicedean