I Am The Storm: A Nurse's Fight Against COVID-19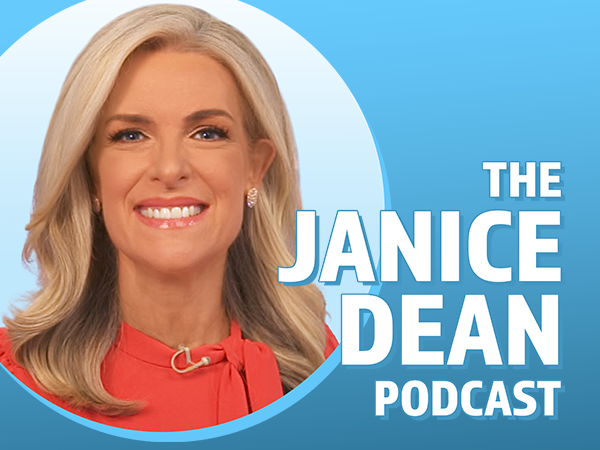 On a special edition of The Janice Dean Podcast, Janice shares another story from her new book, I Am the Storm: Inspiring Stories of People Who Fight Against Overwhelming Odds.
Janice sits down with ​travel nurse Arlene Simmons for a conversation about her time on the front lines as a nurse during the peak of the COVID-19 pandemic.
Tell Janice who made your Dean's List!
Follow Janice on Twitter: @janicedean