Q & Trey: What Makes A Document Classified?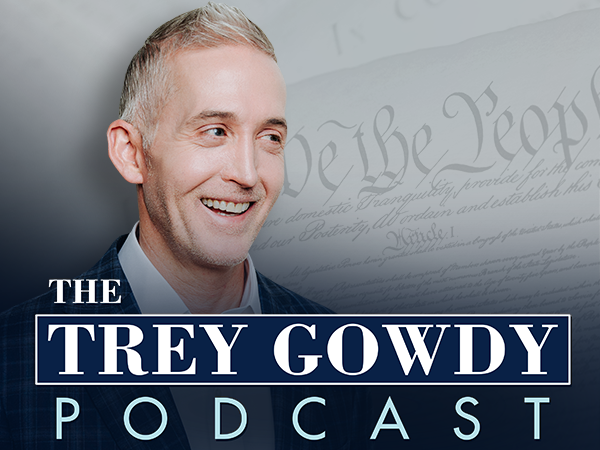 On this episode, Trey answers what the discovery of documents at President Biden's home, and former Vice President Mike Pence's home means for national security.
Trey discusses the various agencies and people that can classify documents, the levels of classification that exist, and the proper ways to access classified materials. Later, he shares wisdom from his new book, Start, Stay, or Leave: The Art of Decision Making.