The Royal Rift & The Power Behind The Crown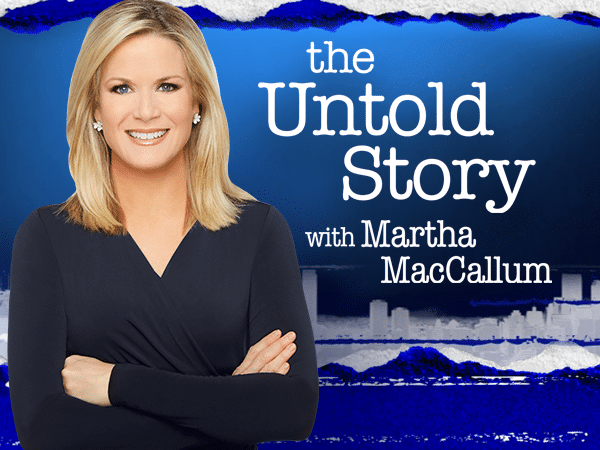 On this episode, Martha is joined by the Royal Correspondent for The Times, Valentine Low, to share his perspective on the fallout from the release of Prince Harry's book Spare. Valentine describes how the British media was wrongfully criticized for their coverage of Meghan Markle joining the Royal family, and how social media has contributed to the rift between Prince Harry and Prince William.
Later, Valentine talks about what went into the writing of his new book, Courtiers: The Hidden Power Behind the Crown, the ins and outs of covering the Royal Family, and if the relationship between Prince Harry and King Charles III can be repaired before the King's coronation in May.
Follow Martha on Twitter: @MarthaMacCallum
You May Be Interested In...